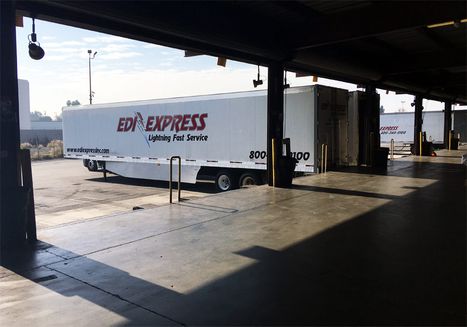 EXPEDITED
Exclusive 2-person sleeper team service.
EDI Express offers an expedited 3-5 day service between California to the Midwest and the entire East Coast. This compares with a typical 5-10 day service offered by other trucking companies.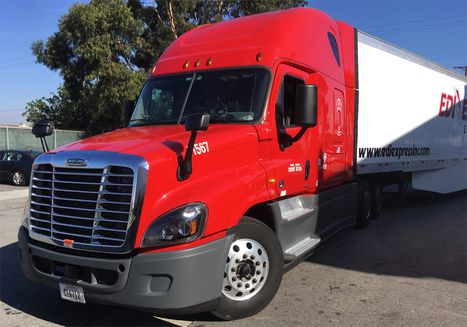 DIRECT
Reduce your costs with "JIT" shipments.
We can also help lower production costs by getting raw materials and supplies from the furthest vendors by providing JIT (Just In Time) shipments that reduces inventory cycles and production downtime.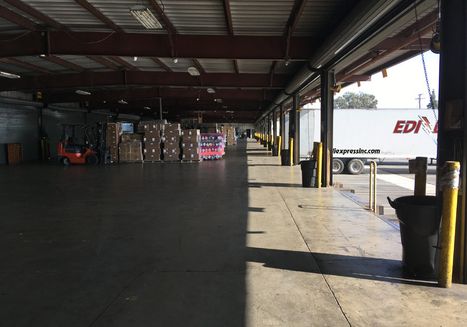 INTACT
We won't over handle your merchandise.
We use only 2-person sleeper teams who run direct with no "break bulk" consolidation hubs. This enables us to provide fast transit times while reducing the number of times a shipment gets handled.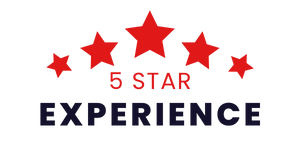 my EDI Express Tools
Are you looking for a BOL? Do you need to schedule a pickup or print out a delivery receipt?
Visit the my EDI Express Tools section today!
What our customers are saying
"EDI Express offers exceptional customer service & competitive prices. We would highly recommend them to anyone! We have been working with EDI for over three years, and we have established a high degree of trust in them."
Steven L.
Logistics Department
"Not only did EDI save our customers a ton of time, but we knew it would also be phenomenal savings for our company in the long run. After we saw the competitive pricing proposed by EDI, it was something we just had to do."
Tracy G.
Traffic Manager