LTL Shipping Services in Texas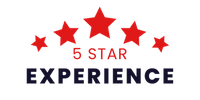 Welcome to EDI Express Inc., the leading less-than-truckload (LTL) freight forwarder serving businesses in Texas. Our team of logistics experts, cutting-edge technologies, and dedication to customer satisfaction make us the ideal partner for all your shipping needs. We offer outbound and inbound routes, tailored services, and lightning-fast deliveries to ensure you receive the best transportation services possible. Our commitment to providing exceptional service and meeting your expectations is unparalleled. Contact us today to get started, and experience the EDI Express difference!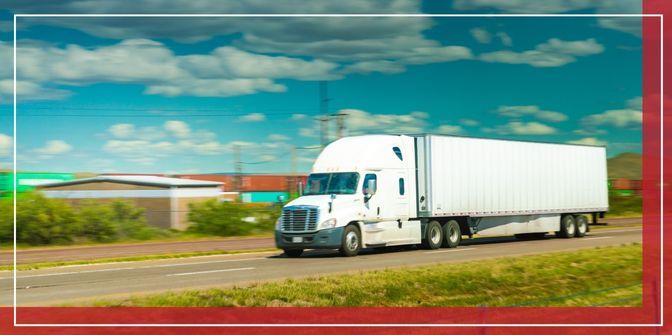 Texas Outbound Route
At EDI Express Inc., we understand that when it comes to outbound shipping from Texas, reliability and efficiency are of the utmost importance. That's why our express lane to California offers expedited shipping with one to three-day completion times, ensuring that your goods reach their destination swiftly. Our streamlined processes and exceptional service guarantee that your outbound freight is handled with the utmost care and delivered on time. With EDI Express, you can trust that your shipments will arrive safely and on schedule.
Texas Inbound Route
We understand the critical role that an efficient inbound shipping process plays in the success of your business. We offer reliable, cost-effective inbound shipping routes to meet the needs of your unique operations, no matter where your goods are coming from. From our advanced tracking and monitoring technology to real-time shipment visibility, you can count on us to provide the peace of mind that comes with knowing your deliveries are arriving on time. We are committed to helping you streamline your inbound logistics and keep your business running smoothly.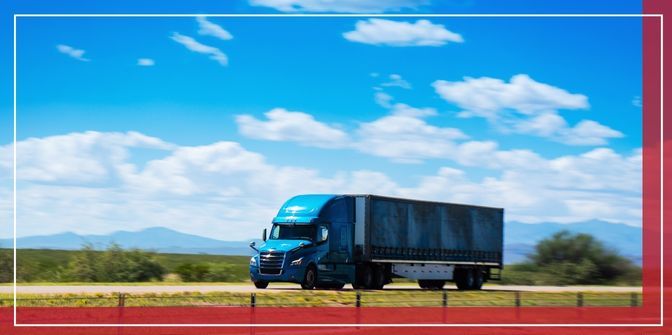 Our Services
EDI Express Inc. is proud to provide our customers with a comprehensive range of services that meet their unique shipping needs. Our lightning-fast expedited LTL services guarantee that you get your goods in record time, enhancing both productivity and customer satisfaction. We also strive to ensure the quality of your shipments by keeping handling to a minimum and implementing a zero-tolerance policy for over-handling goods. This commitment to quality has resulted in one of the lowest claims ratios in the industry, giving you the peace of mind that comes with a smooth shipping experience.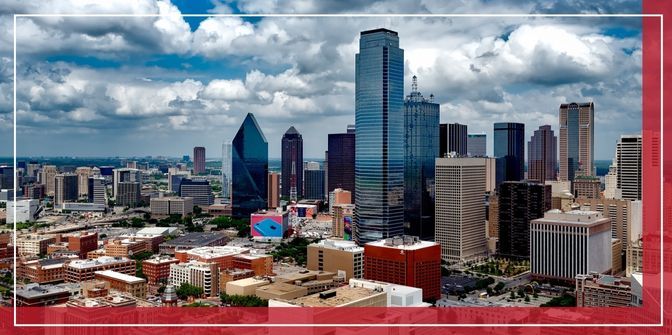 Why Choose Us?
Partnering with EDI Express Inc. is the perfect way to ensure your business's success. We strive to provide reliable and dependable transportation services while offering quality service and cost-effective freight transportation solutions. Our shipping rates are highly competitive and will often result in significant savings for our customers. There are no hidden fees or unexpected surcharges — the only surprise you can expect is your shipment arriving ahead of schedule! EDI Express is your ideal partner for dependable, cost-effective freight transportation solutions.
Schedule LTL Freight Services
For all your freight transportation needs in Texas, EDI Express Inc. is a name you can trust. Our lightning-fast shipping, no over-handling policy, outstanding service record, and tailored solutions are just some of the reasons why businesses across the state choose us to optimize their logistics operations. Get in touch with us today to find out why EDI Express is the reliable partner you need when it comes to LTL shipping services.
WE'RE IN IT FOR THE LONG HAUL.
At EDI Express we strive to become your long term transportation partner.