Where We Pick Up
For businesses with suppliers and customers all over the country, choosing the right shipping company is essential. You need a trustworthy partner who is always ready when you need them, with convenient pick-ups and drop-offs, fast turnaround times, and an outstanding service record.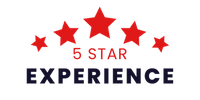 high-quality freight shipping services
That's where EDI Express comes in. We specialize in providing high-quality freight shipping services across the United States for businesses of all shapes and sizes. Our team is dedicated to giving you reliable, efficient, and affordable shipping solutions that ensure timely transportation of your goods, without any hassles or headaches. Explore below to find out where we pick up and deliver, and feel free to contact us with any questions!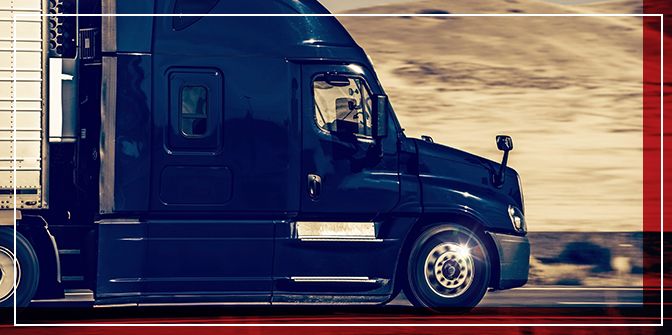 Coast-to-Coast LTL Shipping
At EDI Express, we offer a range of coast-to-coast LTL shipping services to meet your needs. Our LTL services are perfect for businesses that require shipments of smaller loads that don't fill an entire truck.
You will benefit from all the features that make EDI Express stand out from the competition. Our expedited LTL services are some of the fastest in the industry, with a 3-5 day delivery schedule that puts most other trucking companies to shame. Rest assured, though, that we never sacrifice quality for speed. Our fleet of modern trucks and experienced drivers ensure that your freight is transported safely and on schedule because we care about your shipments just as much as you do.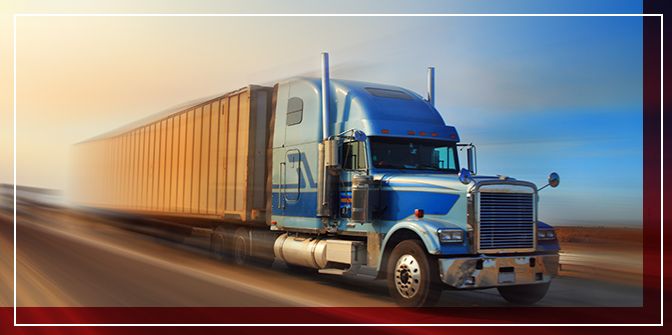 Inbound Service Routes
When your business depends on regular shipments of supplies, you need a freight transportation company that delivers directly to you. That's why our inbound service routes cover the most significant cities and transportation hubs on the coasts:

California

New York

New Jersey

Florida

Texas
If your business operates out of one of these areas, we're the team you can trust to handle your inbound freight. In addition to our exceptional delivery times, you'll gain access to our advanced tracking system that lets you monitor the progress of your shipments and obtain real-time updates. We understand the importance of overseeing your logistics operations, which is why we utilize the latest technology to give you peace of mind.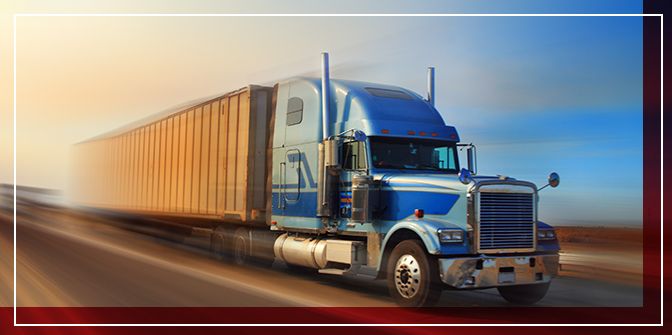 Outbound Service Areas
Of course, inbound freight is often only half the equation — many businesses also need outbound services to get their goods and products into the hands of consumers. Luckily, EDI Express can help with that.
We offer comprehensive LTL outbound shipping services from the same states listed above: California, New York, New Jersey, Florida, and Texas. From these areas, we can transport your merchandise virtually anywhere else in the country, covering major cities, state capitals, and other key business locations. No matter where your goods need to go, you can rely on us to get them there quickly and securely.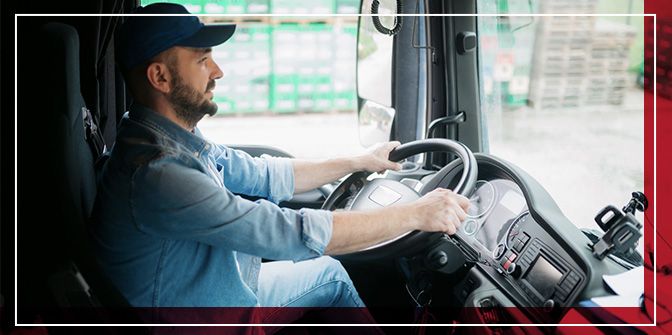 Top-Notch Freight Services Wherever You Need Them
As a business, you understand that access to dependable shipping services is a critical part of your logistics strategy. After all, partnering with the wrong trucking company could lead to halted production, unhappy customers, and even a soured reputation.
We also understand the importance of reliable and cost-effective shipping services, and we realize that your success is our success. That's why our freight carrier services are designed to help you streamline your business operations, save resources, and increase productivity. We value our clients and prioritize their needs, freeing up your time and money to be used in other areas of your business.
coast-to-coast shipping
With coast-to-coast shipping services and convenient pick-up locations nationwide, EDI Express is here to provide you with the best LTL shipping service available, wherever that may be. Contact us today to get a quote!
WE'RE IN IT FOR THE LONG HAUL.
At EDI Express we strive to become your long term transportation partner.