Expedited Less-Than-Truckload Services
Expedited Less-Than-Truckload Services
Freight shipping requires planning, coordination, and precision in order to ensure that shipments are delivered on time. However, sometimes unexpected circumstances arise, which require a quick response and fast delivery of goods. For these urgent situations, expedited less-than-truckload (LTL) services provide the perfect solution. Our team at EDI Express is dedicated to providing an efficient and reliable expedited LTL service, ensuring your freight arrives safely and on time. Learn more about our services and schedule LTL transport with our trucking company today!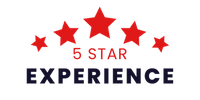 What Is Expedited LTL?
Expedited LTL shipping is defined as a method of transportation that utilizes 2-Person Sleeper Teams and if possible No Break Bulk in order to provide faster-than-standard delivery times for less than a full truckload of freight. This type of shipping is ideal for customers in need of quick delivery, but do not have enough cargo to fill a standard-sized truck. With expedited LTL services, we are able to provide faster delivery times with greater cost efficiency than full truckload shipments.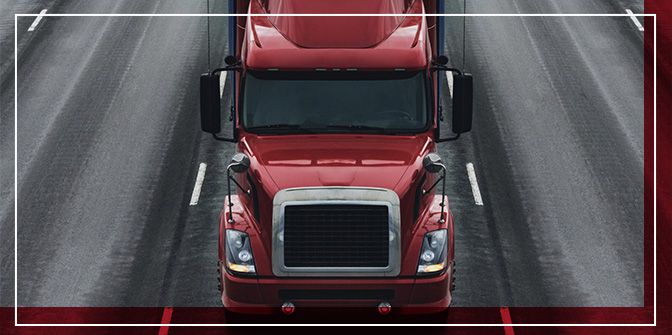 Benefits Of Expedited LTL
At EDI Express, we strive to provide the highest quality of service for our customers, which is why we offer LTL services with a variety of benefits. Here are some of the main advantages of expedited LTL shipping:

Cost Savings:
Our expedited service is a more cost-effective option than full truckload shipments, as you only pay for the space you use in the truck.

Fast Delivery Times:
We use 2-person sleepers teams to ensure your freight arrives as quickly as possible, no matter how far it needs to travel.

Enhanced Safety:
No Rail and No Break Bulk create a very low claims ratio as compared to others.

Flexible Scheduling:
You can schedule a delivery appointment for added flexibility.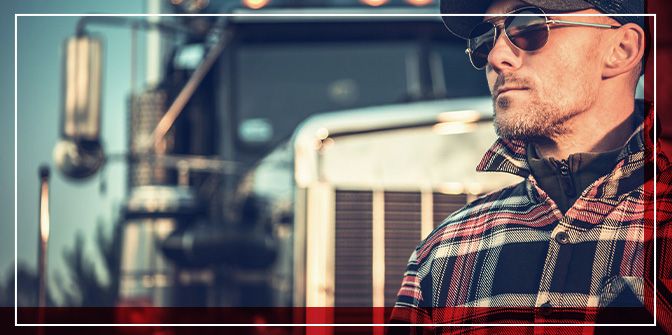 Why Choose EDI Express?
At EDI Express, we understand the importance of speed and reliability when it comes to LTL transport. That's why our team utilizes 2 person sleeper teams with no rail and/or no break bulk plus we line haul over the weekends to ensure efficiency and safety. This makes us fast with very little overhandling of your merch. This very process makes us damage very little, it makes us faster than the rest and it keeps your costs down. So you can rest assured that your freight will be shipped quickly and safely without having to break the bank.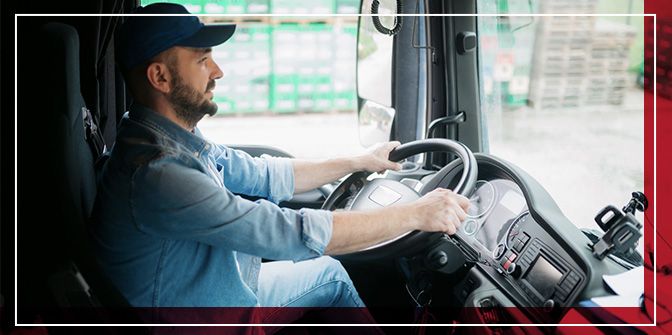 Get Expedited LTL Services for Your Exact Needs
Whether you're in need of freight shipping for one box, 10 pallets, or thousands of pounds of cargo, EDI Express has the ideal expedited LTL services for you. Our team is here to help ensure your cargo arrives on time and in perfect condition. We offer inside deliveries, residential deliveries, and even liftgate truck deliveries upon request. We offer a variety of services that can be tailored to fit your exact needs, so contact us today to get started!
Countless Options
At EDI Express, our goal is to provide timely and reliable service that meets your exact needs. With our expedited LTL services, you can trust that your freight will be delivered intact and on time so you can keep your business running smoothly. No matter what your needs may be, we will work closely with you to find the perfect solution for your LTL transport needs. Contact our trucking company today to learn more about our services or to schedule LTL freight services today!
WE'RE IN IT FOR THE LONG HAUL.
At EDI Express we strive to become your long term transportation partner.