Coast-to-Coast LTL
At EDI Express, we understand the importance of delivering goods and products in a timely, efficient manner. Whether it's across the city or across the country, our shipping solutions are optimized for businesses of all sizes and industries. Our goal is making sure your merchandise is transported safely, securely, and swiftly, providing your company with the logistics support it needs to grow.
As part of our commitment to excellence, we offer an extensive range of LTL services to transport partial or smaller loads across the USA. Among the most popular are our coast-to-coast LTL services, which are the fastest and most cost-effective way to get your goods delivered nationwide. Learn more about our coast-to-coast LTL services below, then contact us to get started!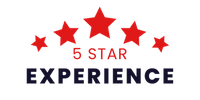 Do You Need Coast-to-Coast LTL Services?
Are you frustrated with shipping companies that constantly arrive late, if at all? Are your profits being drained by exorbitant delivery costs? Are you fed up with freight services that care more about themselves than helping your business succeed? If so, it's time to consider the coast-to-coast LTL services from EDI Express.
We believe that transporting your merchandise shouldn't be a burden on your business. Whether you run a small store or a large enterprise, delivering your goods on schedule is paramount. That's why our coast-to-coast LTL services are designed to help you move your shipments seamlessly from one coast to another, without any hassle.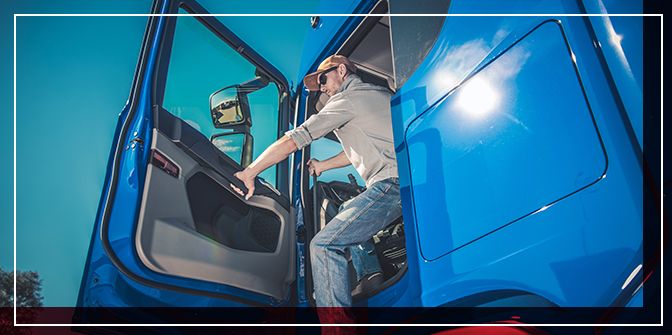 Fast & Affordable Shipping Across the Country
Thanks to our two-person sleeper teams, we can haul your goods from coast to coast in just 3-5 days. Most other trucking companies offer the same routes with twice the turnaround time, which makes us the clear choice for fast, dependable shipping.
Of course, with such speedy delivery times, you would expect our coast-to-coast LTL services to come at a premium cost. However, this isn't the case. We make sure we give you the best value for your money, with shipping rates that are highly competitive and affordable. Our mission is to help your business succeed, and that simply doesn't work if we're sapping your profits.
Some of the key benefits of our coast-to-coast LTL services include: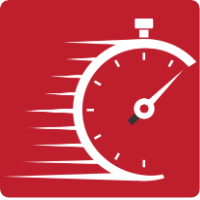 Lighting-fast delivery of goods across the nation.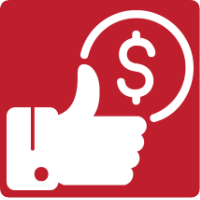 Transparent, competitively-priced services.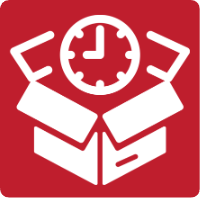 Reliable pickup and delivery times.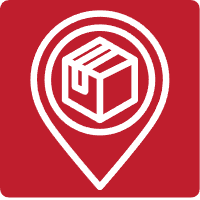 Shipment tracing nd shipment information from our advanced logistics systems.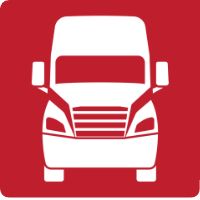 Experienced and professional team of shipping experts.
FAQs About Coast to Coast LTL
If you have questions about our coast-to-coast LTL services, we have answers. Here are some of the most common inquiries we receive:
Where do you pick up?
Our coast-to-coast LTL services are designed to cater to all major commercial hubs. Take a look at our service area maps for more information.
What is the transit time for coast-to-coast LTL deliveries?
Can I get a quote for your coast-to-coast LTL services online?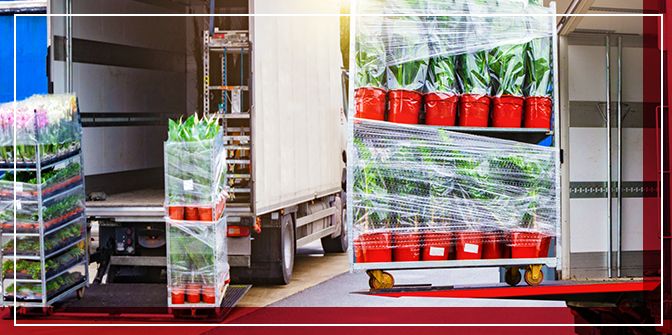 EDI Express — Your LTL Delivery Experts
When businesses need coast-to-coast LTL services they can count on, they turn to EDI Express. Our team has decades of experience as freight carriers, meaning we know the ins and outs of transportation logistics. With us, you'll never have to worry about your merchandise getting damaged or over-handled — in fact, we have one of the lowest claims ratios in the industry.
Reliable and Cost-Effective
If you need fast and effective coast-to-coast LTL services, look no further than EDI Express. Our services are renowned for their consistency and reliability, and we always strive to exceed our clients' expectations. Contact us today to get a quote, and let EDI Express be your trusted shipping partner for all your freight transportation needs!
WE'RE IN IT FOR THE LONG HAUL.
At EDI Express we strive to become your long term transportation partner.