LTL Shipping Services in New York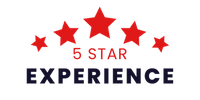 When it comes to efficient and reliable LTL shipping services in New York, EDI Express Inc. is your trusted partner. With an impressive track record and a commitment to excellence, we are dedicated to providing top-quality transportation solutions that optimize your logistics processes and ensure the timely and safe delivery of your freight. Choose EDI Express and experience the difference in tailored service, outstanding reliability, and cost-effective solutions for all your LTL shipping needs in New York. Read on to learn more, and contact us today to get started!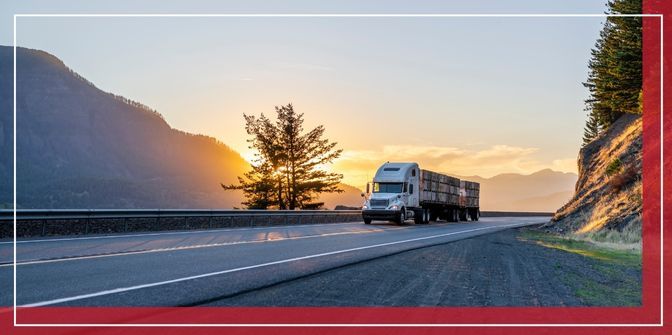 New York Outbound Route
Our New York outbound route connects businesses in the state with major destinations in California, Kansas, Texas, and Florida. Whether you need to ship goods to the bustling markets of Los Angeles, the tech industry hub of Austin, or the vibrant cities of Miami and Orlando, EDI Express has got you covered. Our expedited three to five-day service ensures that your shipments reach their destination in a timely manner, allowing you to meet your customers' demands and stay one step ahead of the competition. Get in touch with us today to learn more.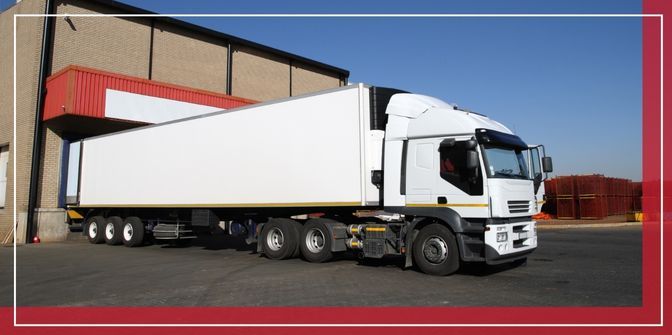 New York Inbound Route
Our New York inbound route brings goods from California to businesses in New York. Our direct coast-to-coast service ensures that your inbound shipments arrive faster and in pristine condition. By minimizing handling points and providing real-time tracking, we give you full visibility and control over your shipments, allowing you to plan and manage your inventory efficiently. Learn more today!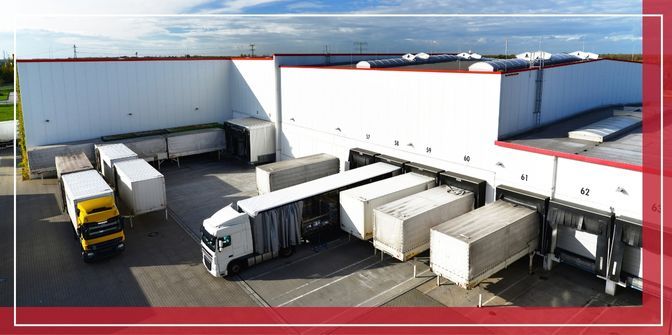 Our Services
At EDI Express, we take pride in offering a comprehensive range of services to meet your unique shipping needs. Our lightning-fast shipping ensures that you receive your goods in record time, boosting your productivity and customer satisfaction. With an unprecedented three to five-day completion time for our expedited LTL services, you can rest assured that your supplies will arrive when you need them most, even during peak seasons.
As part of our commitment to minimizing errors, we have a zero-tolerance policy for over-handling goods. This means that your shipment will never be consolidated at some far-off location. Instead, we keep the handling to a minimum to ensure error-free deliveries. This commitment has resulted in one of the lowest claims ratios in the industry. Find the transit time for a specific lane by simply entering your zip code now!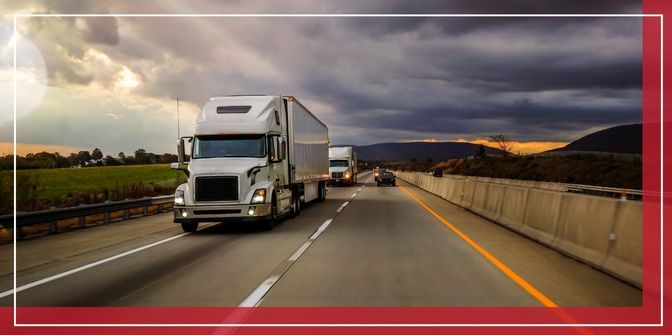 Why Choose EDI Express Inc.?
When you partner with EDI Express, you can trust that you are gaining access to a reliable and dependable transportation provider that is dedicated to ensuring your business's success. Our impressive and extensive list of satisfied customers is a testament to our quality service and commitment to providing an efficient and cost-effective freight transportation solution.
We understand that every dollar counts, which is why our shipping rates are highly competitive and often result in considerable savings for our customers. With EDI Express, you can rest assured that there will be no hidden fees or unexpected surcharges — the only surprise you can expect is your shipment arriving ahead of schedule!
Schedule LTL Freight Services
EDI Express Inc. is a name you can trust when it comes to LTL shipping services in New York. With our lightning-fast shipping, no over-handling policy, outstanding service record, and tailored solutions, we are your reliable partner for all your freight transportation needs. Contact us today and discover why businesses throughout New York choose EDI Express to optimize their logistics operations. Take the first step towards streamlined and efficient shipping with EDI Express Inc., your trusted transportation provider in New York. Get started now!
WE'RE IN IT FOR THE LONG HAUL.
At EDI Express we strive to become your long term transportation partner.