Why Work With EDI Express?
Why Work With EDI Express?
EDI Express is a leading less-than-truckload (LTL) freight forwarder providing superior transportation service from Coast to Coast.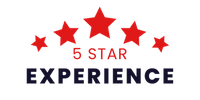 From cultivating and supporting new leads to keeping longtime customers happy, there's a lot that goes into making your business run smoothly. Indeed, there are so many things to keep track of that it can be tough to handle every aspect on your own, especially when it comes to something as complicated as logistics.
Fortunately, EDI Express is here to help with our five-star freight shipping services. Over the years, we've adopted advanced transportation technologies and have recruited a skilled team of delivery drivers and logistics experts, all with the goal of streamlining and optimizing the processes that support your business. From inbound orders to outbound shipments, we do it all — and we do it right.
Our top-quality services are the reason why we have a long list of loyal clients who always turn to us for their freight transportation needs. Scroll down to find out what they already know!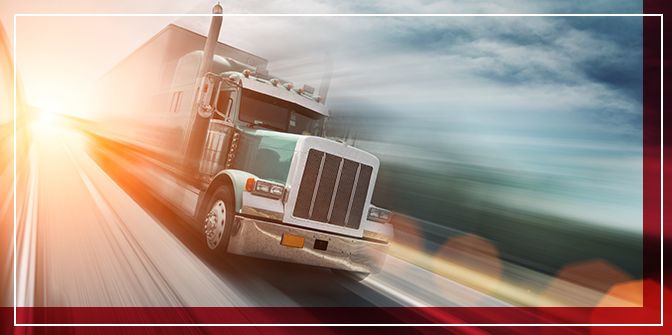 lightning-Fast Shipping
At EDI Express, we understand the value that a few extra hours can add to the profitability of your business. And we also know the costly consequences of an unexpected delay. As a result, we make it a priority to provide you with some of the fastest delivery services available in the industry.
For example, our expedited LTL services feature an unprecedented 3-5 day completion time. Far surpassing the estimates of other trucking companies, this degree of speed means that you can get your supplies faster, your customers can get their products sooner, and everyone goes home happier. Even during peak seasons, our two-person sleeper teams will do our best to meet our delivery schedules.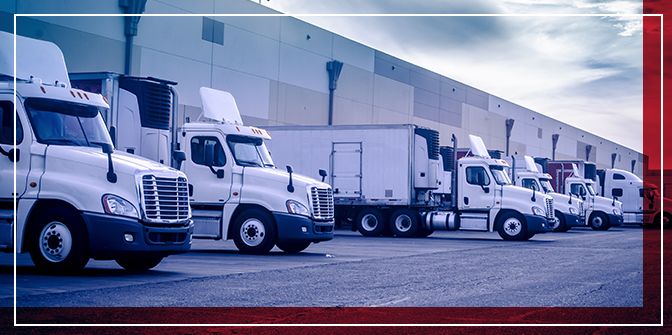 No Over-Handling
One of the core tenets of EDI Express is our zero-tolerance policy for over-handling goods. At many freight transportation companies, merchandise is consolidated at break-bulk points before the deliveries are scheduled and carried out. Not only does this increase the number of times your shipment changes hands and gets jostled around, but it's also another speed bump that slows down the shipping process.
When you partner with us, you'll benefit from the peace of mind that comes with knowing your supplies, goods, and products are shipped directly between you and their origin/destination. Our shipments are never consolidated at some far-off location, meaning they arrive faster and in pristine condition. We believe that the best way to ensure error–free deliveries is by keeping the handling to a minimum, so you can expect us to touch your shipment only when absolutely necessary. This process creates one of the lowest claims ratios in the industry.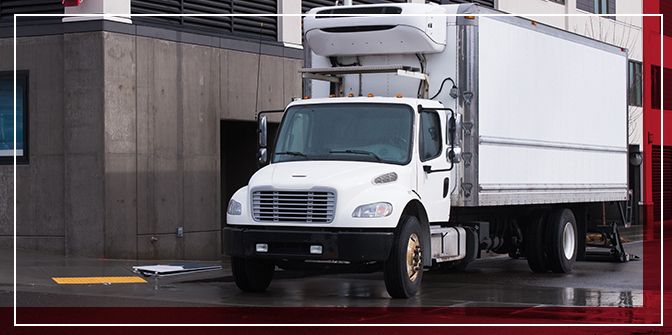 Outstanding Service Record
When you're managing the logistics of your business, every dollar counts. Wouldn't it be nice to have a dedicated shipping company that understood that?
With EDI Express, that dream could be your reality. Our shipping rates are highly competitive, and oftentimes result in significant savings for our clients. We would never surprise you with hidden fees or outrageous surcharges. In fact, the only surprise you'll ever receive from us is your shipment arriving ahead of schedule.
Countless Options
If you're looking for a professional trucking company to handle your business's shipping needs, there are countless options to choose from. However, there's only one that combines the convenience of coast-to-coast LTL services with the promise of exceptional customer support. Contact us today and join our ever-growing network of satisfied clients!
WE'RE IN IT FOR THE LONG HAUL.
At EDI Express we strive to become your long term transportation partner.