Our Company
EDI Express is a leading less-than-truckload (LTL) freight forwarder providing superior transportation service from Coast to Coast.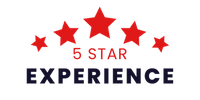 Headquartered in Gardena, CA, just north of Los Angeles Harbor, EDI Express has been providing reliable service since July of 1994. The current owners felt there was a need for an expedited freight carrier to provide service between California and the East Coast. The current trend in transportation is to charge more providing a reliable service. Our goal is to provide quick, reliable service at no additional charge!
EDI Express has expanded from its New York/New Jersey origins to one that now services the entire east coast from California. We realize our growth would be impossible without the Herculean effort of our employees. Through training and technology, we have provided an atmosphere that inspires teamwork and employee satisfaction.
We believe we are the transportation partner to each of our customers. In order to keep this partnership, we are constantly striving to improve ourselves. Since we use two person sleeper teams, we are able to offer unbeatable transit times. Our direct service reduces handling which insures your shipment is delivered quickly and damage free.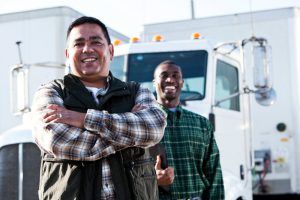 Why Use EDI?
EDI Express is committed to providing the highest level of freight service. We are typically 1-3 days faster than our competitors and will not over handle your valuable freight.
2-person sleeper teams
3-5 days coast-2-coast
No break bulk
Lowest claims ratio
We want to be your first choice in handling your goods Coast to Coast.
"Our pallets are always picked up on time and they typically arrive a day sooner than expected by our customers. Overall, EDI Express is a very consistent and reliable cross-country LTL service."
Anne G.
Shipping Department
"EDI Express is one of the most responsive and diligent freight companies we have worked with over the years. We have clients throughout the US and EDI is always courteous and eager in shipping our items."
Sean L.
Traffic Manager
We're in it for the long haul.
At EDI Express we strive to become your long term transportation partner.