LTL Shipping Services in California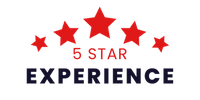 Welcome to EDI Express Inc., the leading less-than-truckload (LTL) freight forwarder serving California. Our dedicated team of logistics experts, advanced technologies, and commitment to customer satisfaction make us the ideal partner for streamlining and optimizing your business's shipping needs. From outbound and inbound routes to tailored services and lightning-fast deliveries, we are here to make your logistics processes smoother and more efficient. Trust EDI Express for top-quality transportation services that exceed your expectations. Contact us today to get started!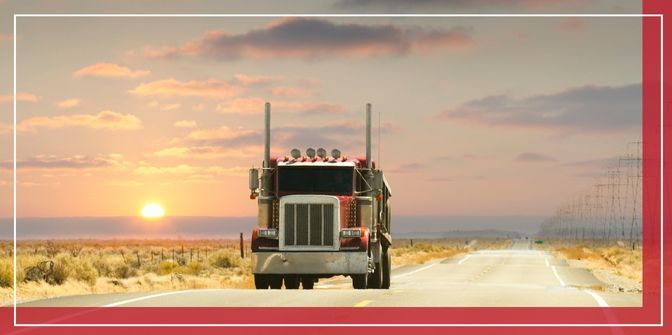 California Outbound Route
EDI Express provides reliable outbound shipping services from California to various destinations, including Texas, Kansas, and New York. Our expedited LTL services ensure that your goods reach their intended destinations within an unprecedented three to five-day completion time. With a team of skilled delivery drivers and advanced transportation technologies, we prioritize speed to help you get your supplies faster and keep your customers satisfied. Learn more today!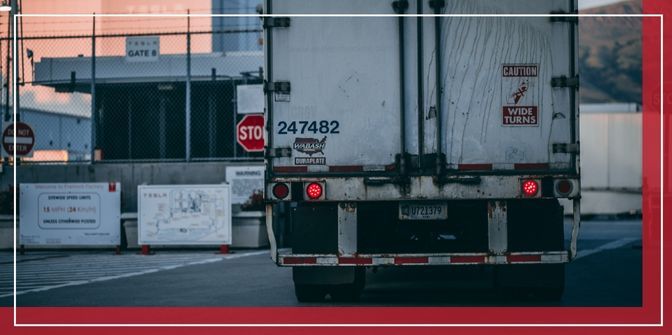 California Inbound Route
In addition to outbound shipping, EDI Express offers exceptional inbound shipping services to California from locations such as Texas, Florida, and New York. Our efficient transportation processes and commitment to minimal handling ensure that your goods arrive faster and in pristine condition. By shipping directly between you and the origin/destination, we reduce the number of times your shipment changes hands, resulting in quicker transit times and one of the lowest claims ratios in the industry. Get in touch with us today to learn more.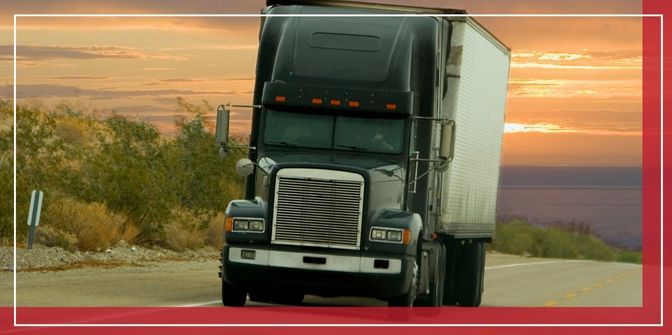 How We Can Help
At EDI Express, we specialize in less-than-truckload (LTL) shipping services that offer the best value for your transportation dollars. Our expedited three to five-day service between California, the Midwest, and the East Coast is faster than the typical five to 10-day service offered by other trucking companies, making it the ideal option for those shipping smaller freight quantities that don't require a full truckload.
With our faster transit times you can benefit from just-in-time (JIT) inventory management, lower inventory costs, reduced production downtime, and minimized risk of freight damage. Don't settle for slow shipping services — choose EDI Express for LTL shipping and get the best value for your money. Enter your zip code to find the transit time for a specific lane now!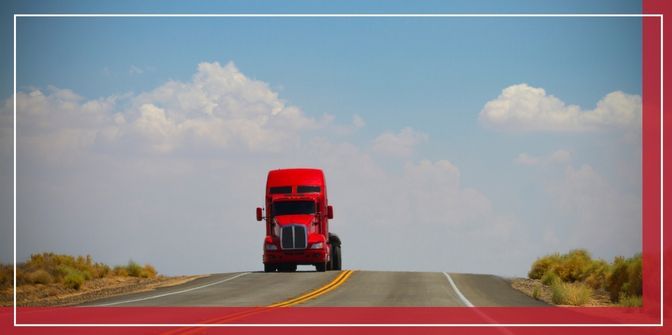 Why Choose Us?
At EDI Express, we prioritize speed and offer some of the fastest delivery services in the industry. Our zero-tolerance policy for over-handling guarantees your goods will be shipped directly to and from their origin/destination, resulting in fast and error-free deliveries. Our competitive shipping rates come with no hidden fees or surcharges, providing great savings for your business.
Plus, we provide tailored service and value-added options to optimize your transportation processes, from route optimization to packaging and labeling requirements. When you choose EDI Express, you can expect lightning-fast shipping, no over-handling of your goods, an outstanding service record, countless options, and tailored service to meet your specific needs.
Schedule LTL Freight Services
Choose EDI Express Inc. as your trusted transportation partner in California. Our lightning-fast shipping, no over-handling policy, outstanding service record, and countless options ensure that your goods reach their destination quickly, safely, and in pristine condition. With our tailored services and value-added options, we can optimize your transportation processes and provide you with significant savings. Experience the benefits of partnering with a leading LTL freight forwarder that prioritizes speed, reliability, and customer satisfaction. Get started today!
WE'RE IN IT FOR THE LONG HAUL.
At EDI Express we strive to become your long term transportation partner.